2020 saw a massive re-launch of endmusik records, and 2021 is shaping up to be a banner year for new releases. I'm opening up a subscription option to both follow along with the releases, and allow access to the back-catalog as it stands or as it's added to with various reissues. In addition, I'll also post subscriber exclusives - either alternate mixes, demos, or live in-studio performances that won't be released on the various channels in that form.
You're a subscriber
Thank you!
* Downloads are DRM-free and available in MP3, FLAC and
more
.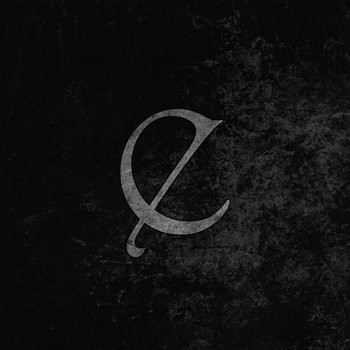 Endmusik Records
New Jersey
Endmusik records was founded in 2005 to present recordings by Michael Weeks and collaborators projects. It was heavily reactivated in 2020 to begin releasing new material as well as archival releases for modern platforms.
Latest Release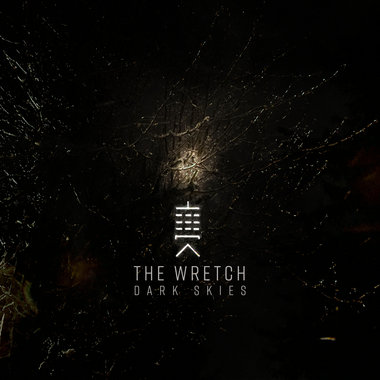 Dark Skies